On Wednesday, November 11th, 2022 in Ha Noi, BraveBits officially signed the agreement "Cooperation in training and recruiting IT human resources" with Techmaster Vietnam Co., Ltd.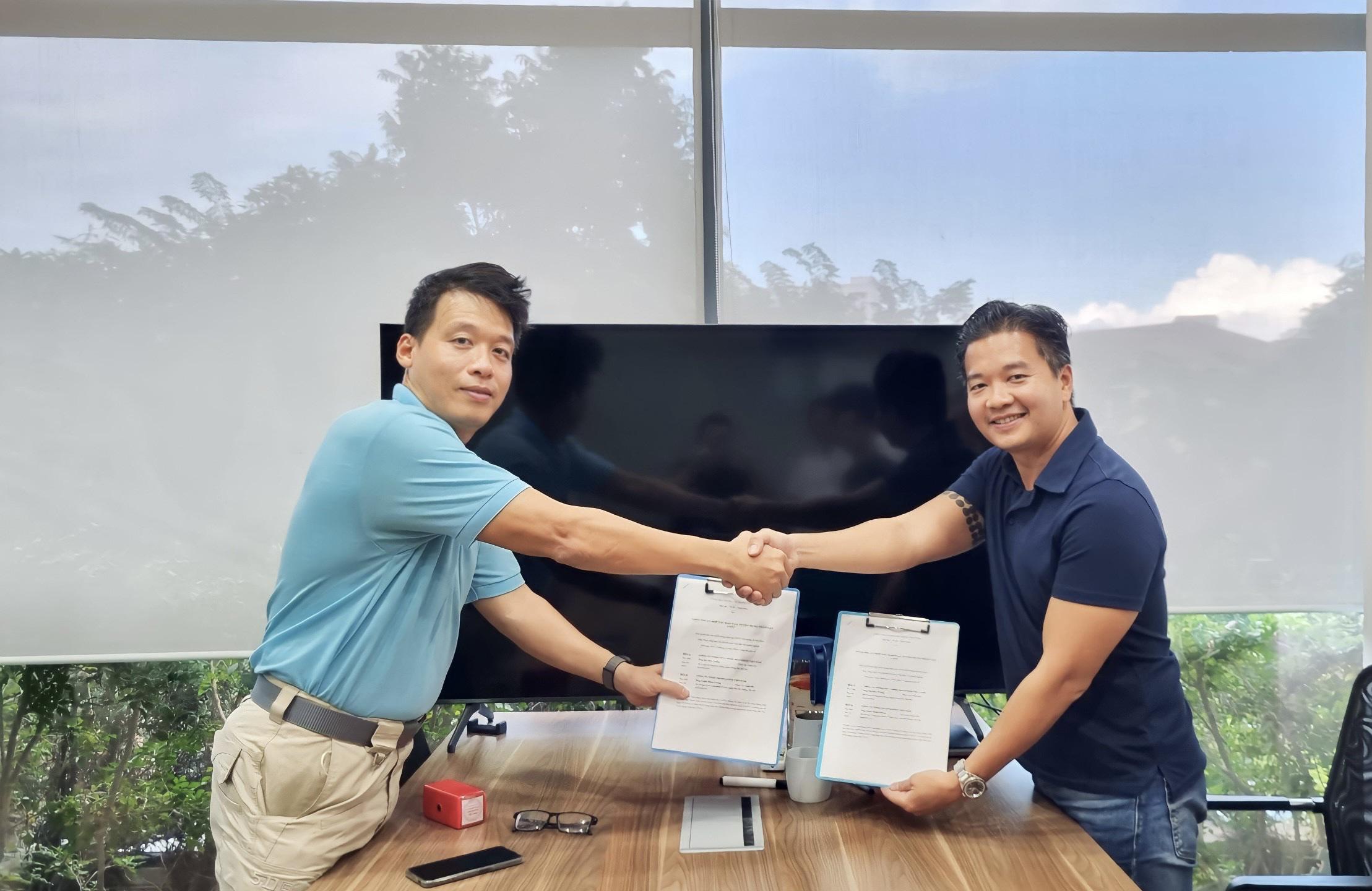 With this agreement, TechMaster Vietnam will be responsible for training and supplying React Dev Programmers, Shopify Theme Dev (HTML/CSS/Liquid) for BraveBits.
Meanwhile, BraveBits will be responsible for evaluating the skills of TechMaster students through the interview process and after recruitment. In addition, BraveBits will also provide feedbacks on the program and training content to help Techmaster graduates meet the actual work.
TechMaster was founded in July 2011, with the goal of providing IT training for businesses, programming vocational training for students and training outsiders to the programming profession. During the training process, TechMaster not only focuses on professional training but also other aspects of working such as physicality, work ethic… Up to now, this enterprise has received requests for teaching, technology consulting, project design from both international and domestic software companies such as: FPTSoftware, Viettel, CMC, VinGroup, OneMount, AddOn Development, Vietsoftware International, TinhVan, HyperLogy, Bravo Accounting, Interpol Vietnam, AirMekong, TienPhongTF, AppOTA, Lotus, VCCorp, VTC, Luvina, NewSoft.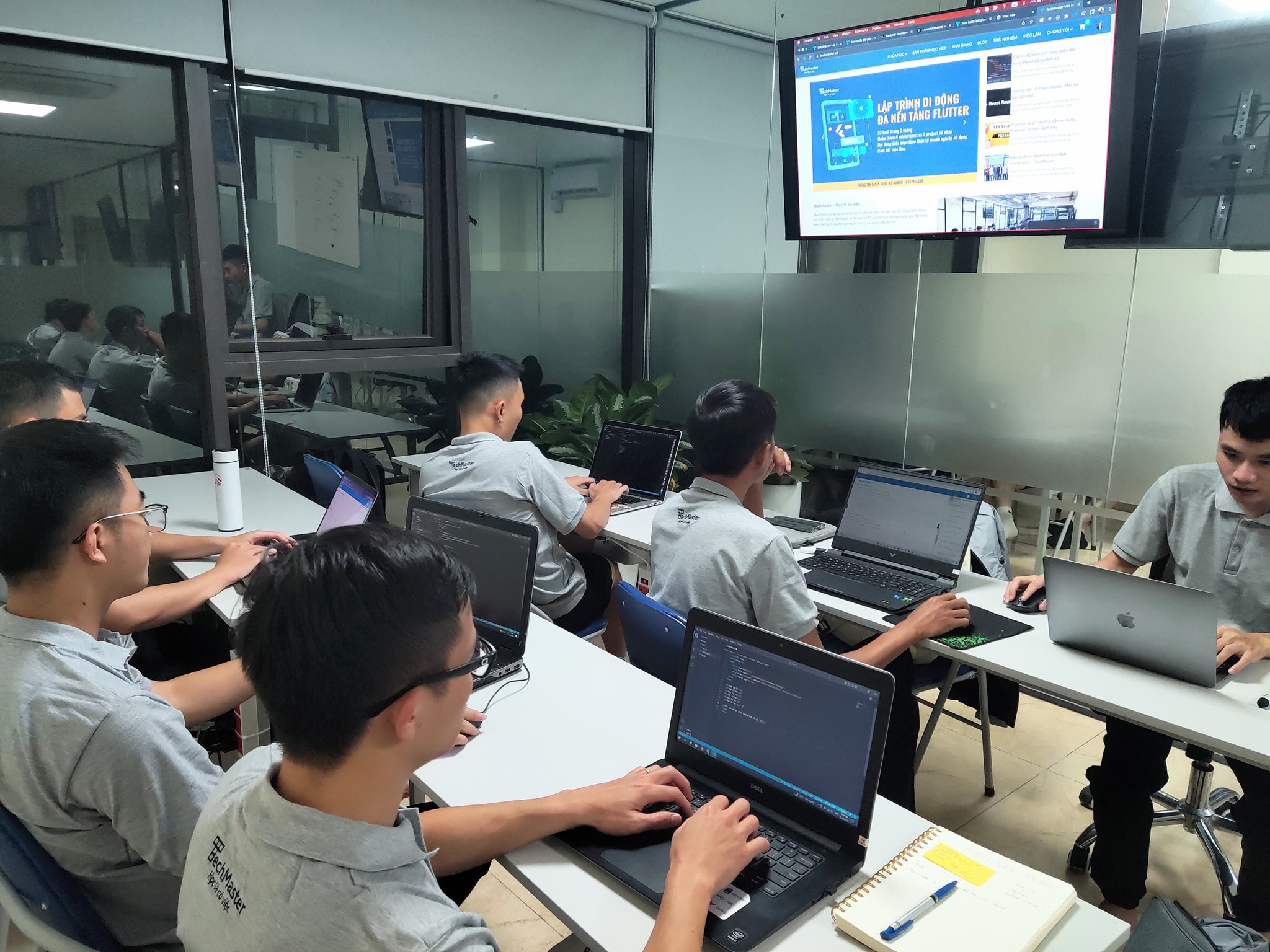 On the part of BraveBits, with the aim of becoming an "Expert in website solutions" – Producing software products for export to the international market, BraveBits is developing many projects using a series of high-end technologies such as React & React Hooks, NodeJS, Ant Design and MongoDB. With the principle of putting customers as the focus, BraveBits always accompanies and helps customers to succeed on the business path as their success is the company's driving force to move forward.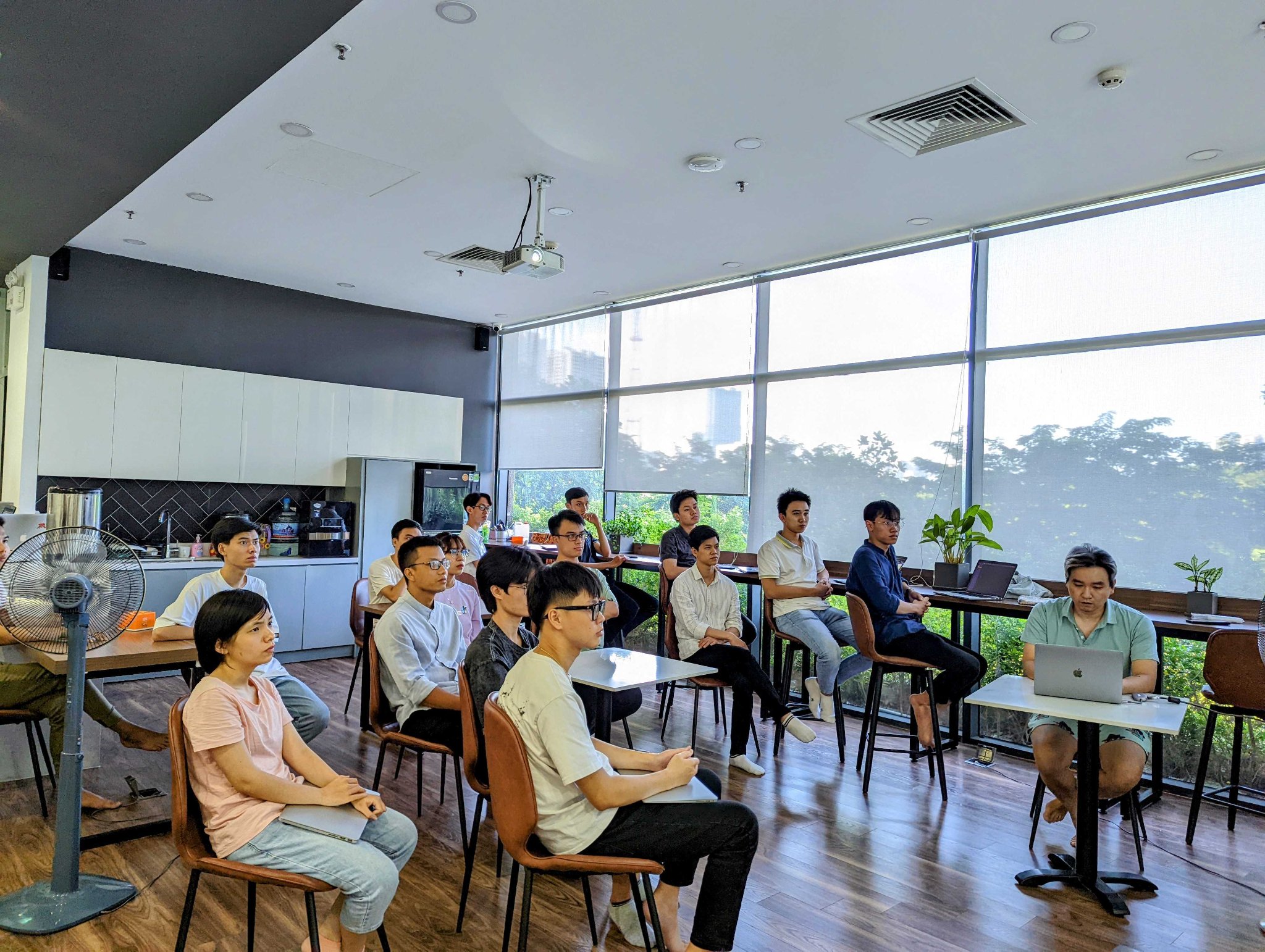 Therefore, BraveBits promotes the recruitment of young, professional, dynamic and enthusiastic employees, especially students from TechMaster.
The signing ceremony of this cooperation agreement is an important basis for the sustainable and long-term cooperation between BraveBits and TechMaster, in line with the development trend in the new period. This event also contributes to promoting the growth and strong development of both sides.
Comments