In December, BraveBits successfully organized a company visit exclusively for TechMaster students and received many positive feedbacks. In order to promote the two sides' activities to develop the cooperation between TechMaster and BraveBits further, BraveBits officially launched a mentoring program to support TechMaster's students.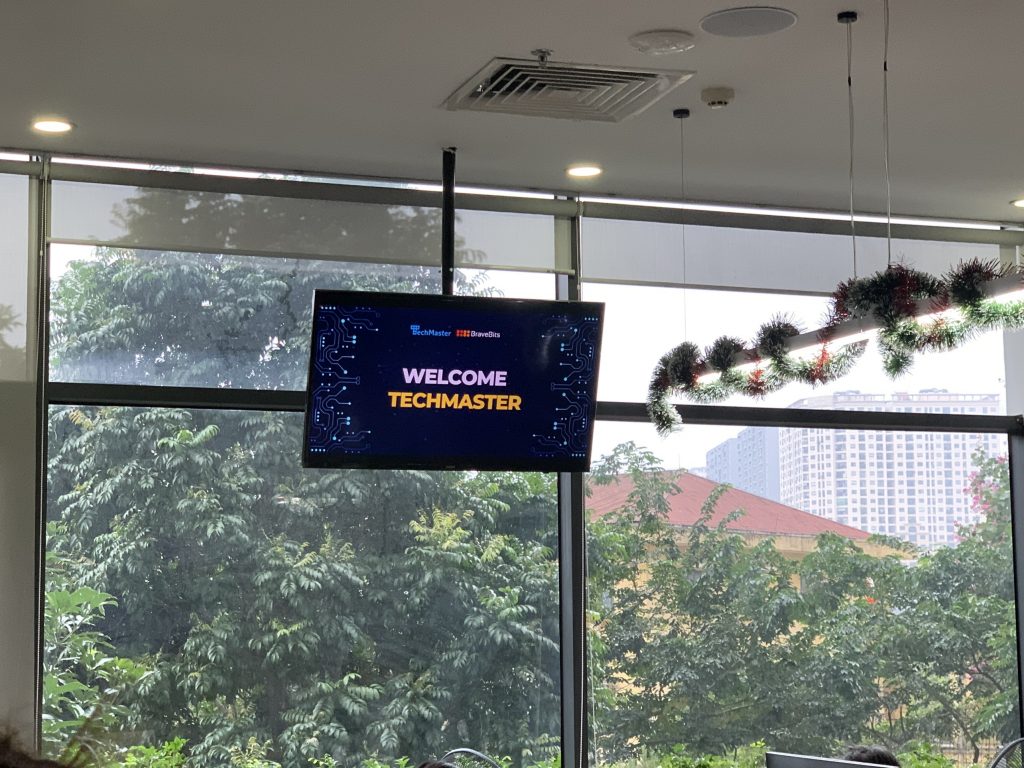 More specifically, for those who are taking classes related to technology and programming languages that BraveBits is applying (ReactJS, JS, HTML/CSS), the representatives of BraveBits who are Mr. Chu Huu Thanh (Tech Lead) and Mr. Vu Tuan Phong (CTO) will participate in this program.
Accordingly, for each related course, after receiving student information (including Github, phone number, and Facebook) of the course sent from TechMaster, BraveBits will proactively contact and keep track of the progress of the student. TechMaster students will also be informed about this program in training information channels. Launching this program, BraveBits and TechMaster aim for the optimization of teaching. BraveBits will also offer job opportunities to potential students in order to increase the output efficiency of TechMaster in particular and IT in general.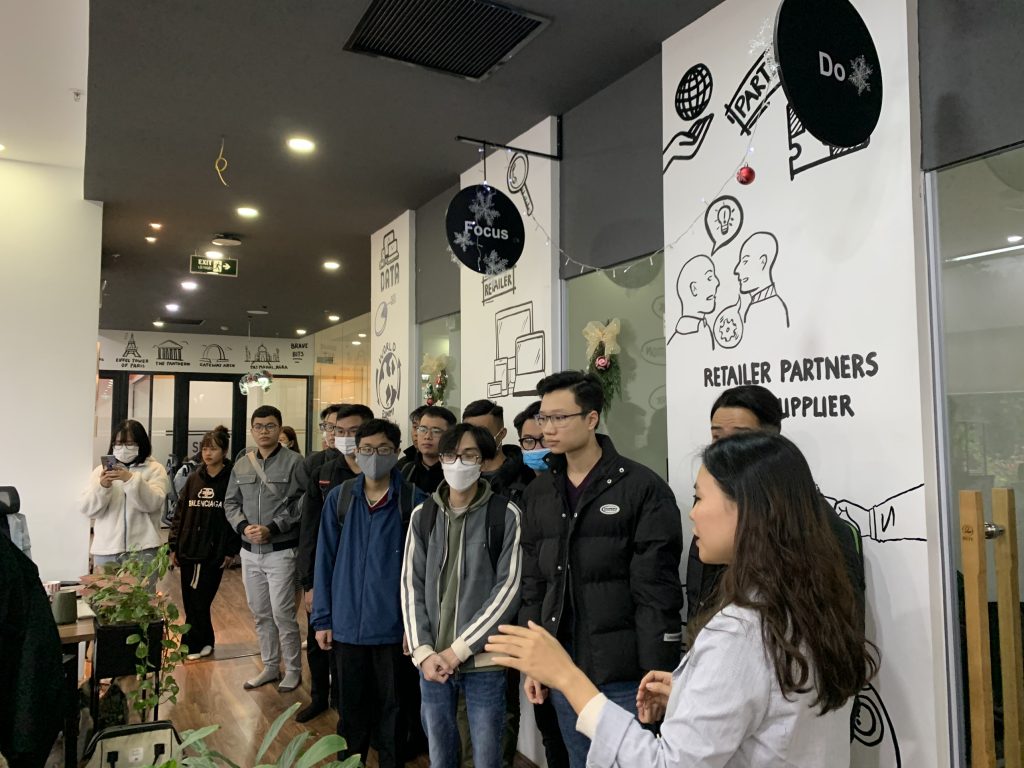 Besides, students with questions can also contact Mr. Phong or Mr. Thanh directly through social networking channels such as Zalo, which has been sent to TechMaster, or their Facebook channel as below.
With a passion for technology and a desire to contribute to the country, BraveBits in general and two mentors in particular want to accompany TechMaster students more closely.
Wish the cooperation of both sides more and more successful.
Comments